Editorial Assistant
by Katherine Mok in
Luxury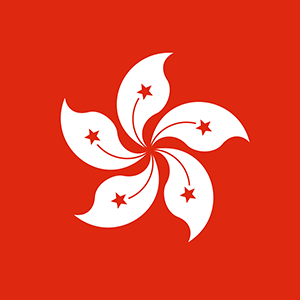 ---
Introduction:
An international publishing company is urgently looking for candidates for the position of Editorial Assistant.
Responsibilities:
Manage the editorial part of the Guide
Manage the database of the Guide
Collect information before inspectors visits
Monitor the content of all production
To write and/or control the quality of all Chinese text
Requirements:
Degree holder
Minimum 2 years' editorial experience
Must have the initiative to be self-driven to achieve goals
Good command of Cantonese/Mandarin and English
Able to control the quality of text and information in the publications
Knows well the editorial process
Able to use the usual editorial tools, InDesign, Photoshop etc.
Please contact Lauris Yip at 98651306 if you have any questions.