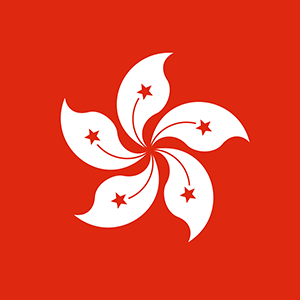 ---
Introduction:
Project Manager – Civil Engineering A multinational infrastructural products manufacturer with global brand presence and excellent reputation, all employees enjoy high autonomy with excellent career prospect
Responsibilities:
Our client is an international infrastructural products manufacturing organization with over a hundred years of history and publicly listed in the US stock exchange market. Over the years, our client has awarded a plenty of projects across the globe. Currently we are seeking a high calibre Project Manager to join us.
Based in Hong Kong, the incumbent will be reporting to the Project Director to carry out the following responsibilities:
· Ensure the project is carried out in line with the best market practices and procedures and meets with the customer expectations.
· Deliver projects throughout the entire project lifecycle and monitor the progress with both internal and external stakeholders.
· Work with various parties to ensure 100% in compliances with the regulatory requirements within the company budget and sales targets.
· Co-ordinate with internal R&D team to design a customized products and system that meets customer requirements.
· Monitor project financial performance pre-set by the project financial team covering inventory, cash, risk, and opportunity analyses answering to the overall objective.
• Formulate project KPIs and monitor the performance progress including the on-time deliverables and reliability of useability test.
· Identify project risks and opportunities and execute precaution measures in timely manner.
Requirements:
Requirements:
A recognized degree holder of civil engineering or related disciplines.
With over 5 years of project management experience in a similar capacity, prior experience in the transportation industry will be an advantage.
Strong at project management, facilitation, analytical and problem-solving skills with a high initiatives and flexibility to manage unexpected issues or crisis.
Possess sound commerce acumen with self-confidence and tactful in identifying, negotiation and execution of new opportunities to improve the performance of existing and new suppliers, in terms of both operational performance and cost management.
Understanding of contract management and supply chain management.
Knowledge of budget preparation and cost control.
Well-developed people and communication with ability to interpret complexity to different cultural backgrounds at all levels
Good command of both written and spoken English and Chinese.