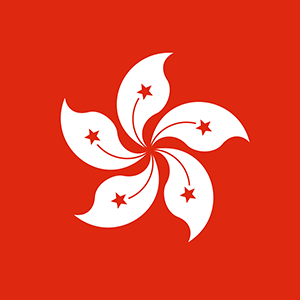 ---
Introduction:
A Japan based MNC with trading function for electronic component located in Lai Chi Kwok is hiring accounting and HR specialist. • Welcome mature applicants with stable working experience • 5-day work, double pay, monthly meal allowance, bonus • Small office with 7 staff only in HK office • Flexible culture and friendly & stable staff
Responsibilities:
One man band accounting (90%) and HR (10%) role in Japan-based MNC with only 7 ppl. In HK office
· Report to Japan HQ
· Month-end closing
· Prepare consolidated package & accounting reports
· Assist in annual auditing exercise with big4
Requirements:
· Higher Diploma or above major in Accounting or LCCI Level 3
· 5 years or above of experience gained in trading or manufacturing co.
· Cantonese, Mandarin, English, Japanese will be a plus
· Excel skills
Benefits:
· Guarantee Double Pay
· Discretionary Bonus
· Monthly Meal allowance
· Medical Insurance
· Company Special Leave