Administration Officer (Finance Team Admin Support)
by Priscilla Cheng in
Logistics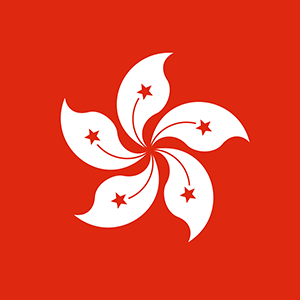 ---
Introduction:
My client, a listing company located in Kwai Chung Terminal and they grow their business operations worldwide and looking for an Administration Officer to join the Group Finance team.
Responsibilities:
Responsible for provide general office administration, team admin support to the department, includes purchasing office supply, assist to prepare department financial report and budget forecast filing for meeting, coordinating all operational activities
Coordination with internal and external parties for relevant operational matter / issue of the department.
Requirements:
High Diploma or Degree holder with Administration training
Solid administrative and team admin support experience in sizable company
Good command of both written and spoken English and Chinese, Mandarin is a must
Computer knowledge of MS Office and Chinese Word Processing.
Package:
Salary offer: HK$26,000-HK$27,000 (depends on experience)
Double Pay
Bonus
Medical Insurance
5 day work week
Bank Holidays
Annual Leave