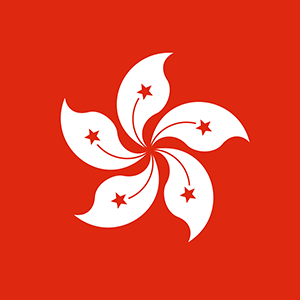 ---
Introduction:
My client is a reputed company in the aviation industry.
Responsibilities:
Participate in Audits and help remediate the findings
Report to senior management concerning residual risk, vulnerabilities and other security exposures, including misuse of information assets and noncompliance
Work with IT and business units to provide an advisory role to achieve security requirements by enforcing security control policies as planned
Maintain up-to-date understanding of the latest threats, vulnerabilities, mitigation and industry best practices
Develop Security awareness material and conduct Security awareness training to Client employees
Provide 24x7 on call assistance in responding to security incidents. This is roster based for up to 10 days per month
Validate and enforce baseline security configurations for operating systems, applications, networking and telecommunications equipment
Monitor compliance reviews and carry out assessments; follow up on deficiencies identified and ensure remediation steps have been taken
Manage day-to-day tasks for: identity and access management, Anti-virus, password management, PKI, IPS, cloud security, SIEM, DLP etc.
Process normal and exception-based security authorization requests
Strong Cyber Security Administration experience.
Experience of working in a team that delivers a high availability service
Practical experience in monitoring and tuning a database to provide a high availability service
Required to work in 24*7 support pattern
Coordinate with various teams for operational effectiveness.
Requirements:
L2 - Cyber Security
Desired Competencies (Technical/Behavioral Competency)
5 years within the IT industry, with two years in a similar role
Tertiary education in Information Technology
Certification in information security disciplines such as CISM, CISA or CISSP, highly preferred
Experience with common information security management frameworks, such as ISO 27001, CobiT, ITIL, PCI
Experience with implementation of security technologies such as: DLP, SIEM, IPS, Anti-Virus, PKI, and cloud security
Experience managing and monitoring the performance of third party vendors
In-depth experience working with security monitoring tools
In-depth experience managing recovery from an incident or major disasters (the above experience and qualifications are preferred, but not mandatory)
ITIL framework and processes
Implementation and ongoing improvement of Incident, Change, Problem, Capacity and Availability management process