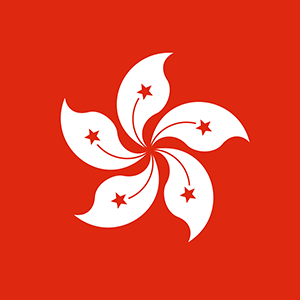 ---
Introduction:
The job holder will be responsible for managing day-to-day operations and continuous improvement of supply chain management, including but not limited to S&OP, demand & supply planning and forecast, logistics and customer satisfaction and contribute to business growth and success in the company.
Responsibilities:
Job Highlights
· Strong experience in materials planning and logistics.
· Solid exposure in EMS industry
· based in Dongguan, China
Responsibilities:
· Direct production & materials control, warehouse, shipping and custom functions.
· Develop and implement supply chain and logistics policies and procedures.
· Carry out regular supply chain analysis for management's decision making.
· Design, initiate and implement KPIs, improvement plans and initiatives to improve team performance & productivity, and adhere to corporate compliance and best practices.
· Drive service quality improvement, cost and operational risk reduction by developing and exploring new methods and best practices.
· Coordinate and integrate the flow of materials and information among suppliers, manufacturers, distributors, and customers; identify opportunities to improve supply chain efficiency, effectiveness and capacity.
· Analyse current inventories and procedures and recommend improvement initiatives to improve supply chain efficiency and company's profitability.
· Maintain effective inventory (shortages, surplus and obsolescence) management by setting KPIs and benchmarks to monitor actual performance targets.
· Collaborate with different internal parties to maintain good business relationship with key stakeholders to ensure the key operations plans to be aligned.
Requirements:
Requirements:
· Bachelor's degree holder or above
· At least 8 years of experience on EMS Industry, with minimum 5 years in managerial position with Material Planning & Control, Warehouse, Shipping and Customs
· Multi-tasked with strong organizational and time management skill
· Persistent and result oriented with excellent problem-solving skill, and able to work with all functions across the team.
· Good command in both spoken and written English, Cantonese, and Mandarin
· Stationed in Dongguan China