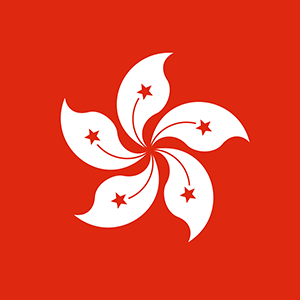 ---
Introduction:
My client is now looking for above position urgently.
Responsibilities:
· To main workshop operation
· To repair, maintain and overhaul submersible pumps at workshop.
· To provide on-site checking / install / repairing service for extra -large submersible pumps and related equipment.
Requirements:
Requirements:
· F5 / DSE or above qualifications
· 3-5 years of experience in maintenance and repair equipment
· Obtained a Grade A Electrical Work License issued by EMSD.
· Good language skills
· Driving licenses
Package:
· 20K-30K
· 5 day work
· Annual leave
· Discretionary bonus
· Double pay
· Public holidays
· MPF
· Working location