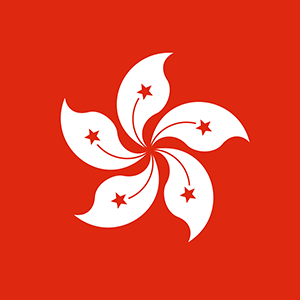 ---
Introduction:
Our client, a Singapore listed manufacturing group with specialization in Electronics Manufacturing Services ("EMS") for the leading global consumer and industrial brands, is now looking for high caliber Quality Managers to join its China and Vietnam teams respectively.
Responsibilities:
Responsibilities:
Leader of the Quality Department
Work with a cross-functional team to manage quality issues in New Production Introductions (NPI) program, resolving issues in material or process to successfully reach mass production.
Work with Purchasing and Engineering Team to develop local sourcing and manage supplier quality issues
Establish control plans based on customer requirements and PFMEA for incoming, in process, outgoing and reliability inspection.
Drive the implementation of process control in critical process that will impact product quality.
Initiate activities and programs for continuous improvement on product's quality and manufacturing processes
Manage field returns and complaints.
Requirements:
Requirements
Degree holder in Mechanical/ Electronics/ Manufacturing Engineering or related subjects.
7+ years relevant experience with 3 or more years working in supplier and product quality.
Solid experience in managing quality issues in launching NPI.
Have good understanding of PPAP, and quality tools like MSA, SPC & FMEA.
Fluent in English. Fluent Chinese (including Mandarin) is advantageous.