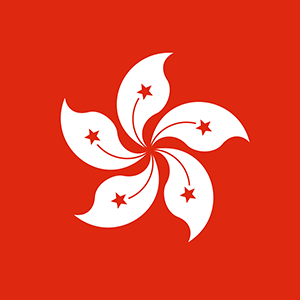 ---
Introduction:
My client is a world-renowned insurance company looking for an IT Senior QA urgently
Responsibilities:
Responsibilities
· Meeting with development managers, test manager to discuss software specifications and controls.
· Using the software as intended to analyze its functional properties.
· Designing manual and automated test procedures to evaluate each software product.
· Building, coding, and implementing software evaluation test programs.
· Running test programs to ensure that testing protocols evaluate the software correctly.
· Tweaking the software testing systems for maximum performance.
· Finalizing and documenting testing procedures.
· Completing final tests and creating test reports.
· Presenting test reports to management and suggesting software fixes
· Researching issues in software through testing.
· Collaborating with QA Analysts and Software Developers to resolve the detected issue.
Requirements: