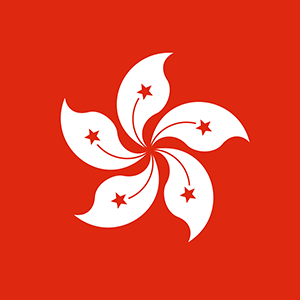 ---
Introduction:
My client is looking for a WMS Technical Consultant to join them urgently.
Responsibilities:
PROFESSIONAL EXPERIENCE REQUIRED
▪ 5 years of WMS experience, preferably in Blue Yonder/JDA
▪ Provided end to end support for BY WMS including ticket handling and coordination with different infrastructure teams like Network, DB, Citrix, Windows, etc.
▪ Experienced in developing
▪ various reports and labels in BY WMS using label tools like iReport and Nice.
▪ script extensions for customizations for handling liquor, produce products in DC
▪ Experience with installing the BY WMS product for various environments
Requirements:
COMPETENCIES
▪ Language: English & Cantonese Functional/ Technical Skills:
▪ WMS end to end process(Inbound, Inventory, Outbound including receiving, put away, order creation, picking and shipping)
▪ JDA WMS Discrete 2018, 2014
▪ Moca Scripting, SQL programming
▪ Jasper Reports development, Nice Label development, Page builder, DDA
▪ Integrator development
▪ Product installation, patch deployment
Other Benefits
Double Pay
Five Day work week
Life Insurance
Medical Insurance
Dental Insurance
Performance Bonus
Education Allowance
Flexible working hours
Work from Home