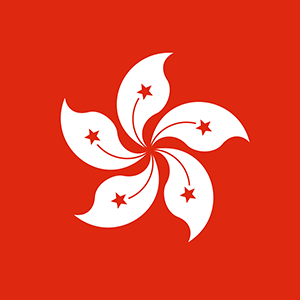 ---
Introduction:
Our client is a financial firm in central , they are looking for IT officer to join their team
Responsibilities:
Responsibilities:
Handle system installation, upgrade, configuration, administration, troubleshooting, patching, and monitoring of information systems including Microsoft AD, Exchange email, VM platform, Veeam Backup system, Networking, Endpoints system and user support;
Assist in planning and implementing system and network integrations;
Arrange security settings and access permissions;
Control and monitor data, network access;
Configure system backup and restore operations;
Responsible for desktop, networking, Windows & Linux servers;
Managing the networking, server's infrastructure, and install and configure network equipment servers, system software, desktop PC, printers.;
Perform handle networking and system (Active Directory, Group Policies, MS Exchange, End points system, Firewall, PBAX, Access Control;
Maintain the company websites;
Manage search engine optimization and social media tasks
Prepare reports and manuals as required.
Requirements:
Requirements:
At least 5 years of relevant experiences in IT support, Windows server, system and network administration;
Familiar with configuration and maintain networking, PABX, VMware, windows & Linux servers;
Able to work under pressure with self-motivation;
Experience of SFC requirements industry & BSS system is an advantage;
Good communication in English and mandarin;
Immediate available is an advantage.