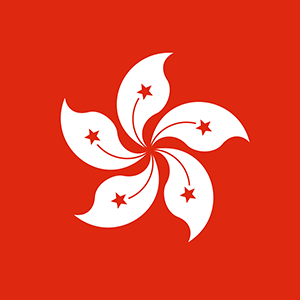 ---
Introduction:
Our client is an automated market maker (AMM) built on the Solana blockchain which leverages the central order book of the Serum decentralized exchange (DEX) to enable lightning-fast trades, shared liquidity and new features for earning yield. It leverages the efficiency of the Solana blockchain to achieve transactions magnitudes faster than Ethereum and gas fees which are a fraction of the cost.
Responsibilities:
●Participating in development of one of the biggest defi protocols on Solana
ecosystem.
● Be part of the creative, fast growing team in developing features and
improvements in a secure, well tested way.
● Take part in key development projects as a Mid/ Senior frontend developers using
typescript and React.js
● Discuss, plan and collaborate with teammates and stakeholders to achieve
project goals
● Enhance and revamp the existing core platforms and products
● Perform application maintenance, upgrade and documentation
● Collaborate with the design team on delivering high-quality web application
projects
Requirements:
● Bachelor or above in Computer Science, Computer Engineering or related
disciplines
● 3-5 years of experience in frontend software development, small team leadership
experience is advantageous
● Hands on experience in frontend frameworks include but not limited to React.js
and Vue.js
● Sound knowledge in Typescript and/or cloud services (AWS, Google Cloud, Aliyun)
Docker will be an advantage
● High proficiency in spoken and written English and Chinese is preferred.
● Experience in delivering a complete frontend application across multiple
platforms. Web 3/ Defi experience will be a big plus