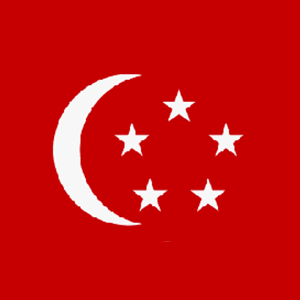 ---
Introduction:
An established Recreational and Hospitality Enterprise is hiring a Club Manager to manage and market its club's facilities and services to the general public . Successful candidates will enjoy an attractive remuneration package that commensurate with experiences
Responsibilities:
Responsible for overall management, upgrading and repositioning of the club, raising the quality and standards of operations and services, successfully marketing and positioning the club's facilities and drive focus on effective engagement of members.
Organise club events, activities and courses, achieving high satisfaction.
Enhance Club's image via market positioning and public relations
Plan and develop new club facilities and services to serve lifestyle needs of members by implementing engagement strategies to attract and retain members.
Ensure effective management of the club's finances and administration to meet operational requirements and achieve cost efficiency.
Manage all stakeholders such as volunteers, vendors, suppliers, term contractors and any other external agencies.
Requirements:
Degree holder with 6-8 years of relevant experience in the hospitality/club industry
Experience in sports/event management, marketing and strategic planning will be and added advantage as well as established network in the sports and entertainment industries
Possess keen interest and demonstrate knowledge of activities/programmes related to sports, entertainment, especially the latest developments and trends.
Possess a creative and strong leadership coupled with good people management skills
Interest candidates please submit your CV to richardh@gemini.sg