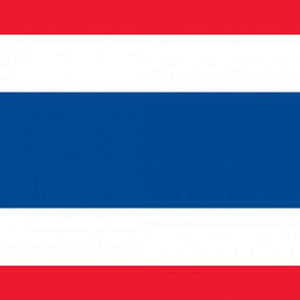 ---
Introduction:
Internal Auditor
Responsibilities:
-Responsible company's internal audit planning and operational.
-Oversee IA staff to ensure all company's internal audit will meet KPI
-Analyze and Develop company's internal operational system to ensure all systems run properly.
-Other adhoc task assigned
Requirements:
-Bachelor degree or higher in Accounting, Finance or Economics.
-Good in English Communication (TOEIC 400 Score)
-Computer literacy (Ms Office)
-Leadership, proactive, strong logical thinking and high responsibilities.
-Fresh graduate are welcome