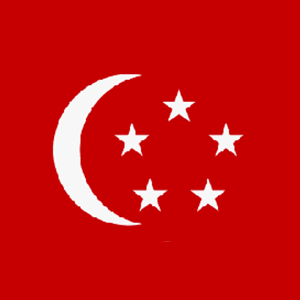 ---
Introduction:
Global smartphone manufacturer with production facilities and R&D centers in China (Dongguan, Shenzhen, Nanjing, Beijing, Hangzhou and Chongqing), India, Indonesia and the United States (Silicon Valley and San Diego).
Responsibilities:
KEY ACCOUNT EXECUTIVE (SMART PHONE GADGETS & ELECTRONICS)
Do the hottest new tech trends excite you? Do you naturally make connections with people everywhere you go? Then a Mobile Expert role would be a perfect fit for you.
We are looking for a skilled Key Account Executive to oversee the relationship's of the company with its most important clients. You will be responsible for obtaining and maintaining long term key customers by comprehending their requirements.
Job Responsibilities
Responsible for mobile distribution sales to drive sell-in/sell through
Responsible for account mgt of key IT & Consumer Electronics stores for Mobile devices
Drive new business development of non-traditional accounts such as major department stores and Hypermarts
Develop effective promotion plans for retail partners/distributors/mobile dealer shopa to drive consumer sales for Mobile devices
Grow strategic accounts and expanding into new businesses
Establish new channels for smart phone devices to accelerate sales growth
Requirements:
Proven experience as key account executive
One year in the retail sales-related tech or electronics industry
Tech savvy with strong interest in technologies product