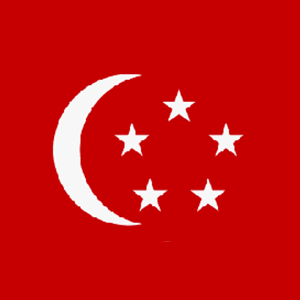 ---
Introduction:
Our client is a global leader in application-specific intelligent system test and handling solutions for semiconductor and electronics companies serving the advanced computing, 5G, and AI markets. CEI's assembly and box build capabilities will enhance AEM's service and product offerings.
Responsibilities:
SAP Developer (PCBA Division)
Job Descriptions:
Complex ABAP programming, testing and debugging functions related to the implementation of SAP modules
Understand the requirements from provided functional designs and transform these requirements into the technical designs
lose communication with functional teams /designers and build professional relationships with clients
specialize in Sales Distribution, Material Master, Production Planning & Finance & Control modules
Designs solutions to ensure the optimization of a company's servers and systems. They help optimize work processes by providing applications that can
automate billing, data entry, invoicing and other data processing functions within a business
Requirements:
Requirements:
Degree in Computer Science or Information Technology.
Degree/ Diploma in Electrical/ Electronic Engineering with one year of working experience in PCB design
Experience in PCB & schematic design tools
Experience in RF design transmission line techniques for PCB design
Experience in High-speed layout techniques for differential pair and serial communications
Familiar with PCB technologies such as blink vias, buried vias, and via-in-pads
Hardware design experience including writing specification requirements
Analog design experience
should be Innovative, independent in design work, keep good documentation, efficient and result-oriented
Interested applicants, email resume to juliah@gemini.sg