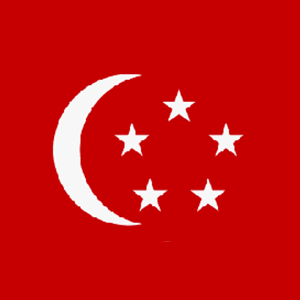 ---
Introduction:
A Singapore MAS Licensed Fund Management company is looking for a Client Support Executive.
Responsibilities:
Roles & Responsibilities
Your main duty is to support the Management and Relationship Managers in their daily business operations to provide a wide range support from administration, client servicing to trade executions.
Responsibilities
• Support Management and Relationship Managers in their daily business activities.
• Involve interfacing with clients (mostly originating from South-East Asia and North Asia regions) and assisting Relationship Managers in taking and executing clients' instructions.
• Ensure timely client onboarding, transaction processing and service delivery for the firm's clients.
• Covering duties such as (but not limited to) placing trade orders, funds monitoring, processing documentation for bank brokerage, account openings and updating instruction checklists.
• Liaise with the firm's partners and counter-parties such as private banks, securities firms, investment banks, custodian banks, fund administrators, legal firms, accounting firms, trustees etc, for matters related to clients' trading and account maintenance requirements.
• Follow up on deals reconciliation, settlement and reporting of trades and investment transactions across different asset classes (to be centrally managed under CAI's proprietary system).
• Manage multiple projects and ongoing transactions and coordinate across different countries' time zone to ensure timely delivery of set objectives. • Prepare presentation materials such as PowerPoints, initiating project/process enhancement.
• Prepare and market new funds or other investment products for both internal and external parties (working closely with CAI's internal investment & portfolio team).
• Conduct KYC, customer due diligence, management and filing of clients' and firm's documents.
• Deliver best-in-class customer service to all internal and external clients.
Requirements:
Requirements
• Bachelor's Degree or Diploma or equivalent in a related field of study
• Excellent inter-personal skills
• Minimum 2 years of proven work experience in the role of client relationship management, business development or fund management support role
• Able to work with tight deadlines to ensure timely deliverables
Interested Candidate, Please feel free to email updated CV to email: michaelk@gemini.sg
Regrettably, only shortlisted candidates will be notified.