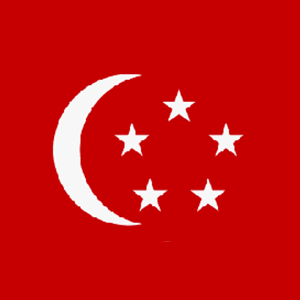 ---
Introduction:
A well known Asian Hospitality Group is looking for a General Manager in Shanghai and Hong Kong.
Responsibilities:
Responsibilities
• In charge of hotel operations which include administering and implementing the policies and procedures, establishing and monitoring the overall hotel goals and objectives.
• Made daily physically routines spot checks on hotel outlets and a number of guestrooms in order to keep sight of the fact that the maintenance and standards of services achieved.
• Plan and supervise targeted goals closely for maximizing profit and minimizing operating costs.
• Control the operating service standards to meet the expectations of management and guests.
• Established operational objectives and action plans with time frame towards achieving goals.
• Supervise and review staff morale and productivity, for maximizing high staff productivity. To ensure efficiency of services and effectiveness of teamwork.
• Make closely monitoring of departmental performance from time to time.
• Review regularly on business targets with division heads and plan new financial directives in addition to the projected figures in the business plan. Assist sales/marketing to create additional sales objectives to increase revenue in both rooms and food and beverage sales where applicable.
• Possess effective marketing and sales skills with considerable experience in establishing hotel positioning, conducting marketing research, marketing strategies and hotel promotions.
• Personally handle all complaints as much as possible and answered all hotel correspondences, which related to the administrations within 24 hours.
• Produce and submit the required periodic reports to management.
Requirements:
Requirements
• Seasoned hotelier with China experience & be able to communicate (read/write) in Chinese.
• Rooms and Sales & Marketing background preferred.
• Pre-opening experience is a definite asset.
• Currently working in Shanghai/Beijing is highly desirable.