National Sales Manager
by Achara Rodkasem in
Automotive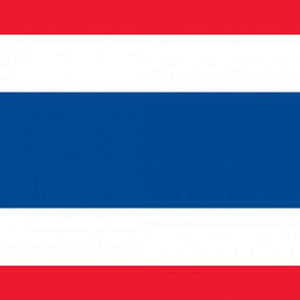 ---
Introduction:
Our client is a well-known multinational company
Responsibilities:
· Achieve and expand aftermarket product sales and distribution to distributors, retailers, and workshops while meeting turnover and margin targets.
· Locally manage the day-to-day activities of a group of customers and ensure the implementation of correct sales strategies and marketing objectives.
· Visit new and existing customers for market-relevant consultation on all aspects of automotive aftermarket products.
· Maintain long-term positive relationships with key accounts or customers within a market segment or on a local level.
· Create sales plans, activities, and marketing campaigns to promote the company's products and meet or exceed sales targets in the assigned territory.
· Participate in product development by providing valuable market and customer input.
· Train distributors/dealers to meet local sales targets.
· Forecast customer / market trends for forward planning and oversee competitor activities in the specific market to ensure market transparency.
· Negotiate contracts / agreements with customers.
Requirements:
· Degree in Business, Economics or Engineering or relevant working experiences.
· Experience in channel distribution, sales in automotive market.
· Experience in the following areas would be a plus
· Working experience in MNC company.
· Excellent communications/ coordination skills.
· Technical understanding of product and application of Automotive Aftermarket.
· Good team player, with strong commercial acumen and interpersonal skills.
· Self-motivated, positive, energetic, and dedicated.
·