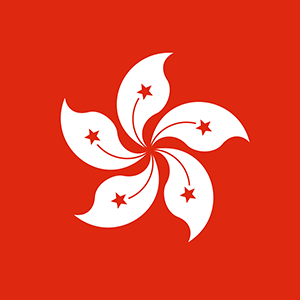 ---
Introduction:
Our client is one of reputable Hong Kong listed companies with specialization in electronic product design and manufacturing service. To cope with their strategic and aggressive growth, they are now looking for a high caliber Senior Software Engineer joining their operation team. A relevant job description is listed as below:
Responsibilities:
Responsibilities:
· Initial statement of work (SOW) and design proposal with software specification for ODM project in RFQ stage.
· Is responsible for software development in NPI stage, including scheduling, code testing & vertifications, debugging & improvement, documentation, and logs in servers for electronic manufacturing service projects.
· Liaise with internal departments to align on software functionality and acceptance test definition.
· Advise software architecture and prepare proposal on specific tasks.
· Contribute to software engineering road-map for software security enhancement and documentation process.
Requirements:
Requirements:
· Degree in Computer Science, Electronic Engineering, or Information Technology with at least 5 years EMS industry experience
· Proactive to take initiative and challenge status quo.
· In-depth ODM experience in consumer electronics, HVAC control, IoT, Wifi /BLE/Zigbee/Zwave connectivity
· Proficient in C/C++ programming & experience in embedded application development
· Driver development and porting of Linux/Android O/S to embedded platform will be an advantage.
· Proficient in debugging software problems and algorithm development
· Excellent communication, interpersonal and organizational skills & good command of English and Chinese (including both Mandarin and Cantonese)