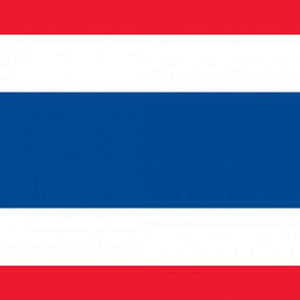 ---
Introduction:
Automotive industry
Responsibilities:
· Managing lean management initiatives that optimize process flow and reduce waste with added value.
· Facilitating and supporting lean management activities, including Kaizen workshops and DMAIC events.
· Responsible for implementing OPEX-driven enhancements.
· Demonstrating lean training programs in order to raise awareness among all internal stakeholders, including operations and non-operations personnel, is essential.
· Assisting the site's leadership with enhancement project conception, project chartering, and implementation.
· Leading problem-solving initiatives to increase quality and eliminate waste in all manufacturing areas.
· Collaboration and liaison with internal and external consultants
· Promoting and contributing to organizationally compliant continuous improvement systems for safety, quality, efficiency, and waste reduction
· Coordinating the introduction and training of any new company improvement initiative for industrial performance
· Follow all additional management directives accordingly.
Requirements:
· Bachelor's or higher in Industrial/mechanical/production engineering or a related discipline
· Strong manufacturing experience and Lean management or Lean Six Sigma knowledge, preferably as a Black Belt and/or Lean Master, is preferred.
· Strong background in training and experience with superior interpersonal, verbal, and written communication skills; able to interact with personnel at all levels of management and technical ability and expertise and communicate effectively.
· Excellent problem-solving skills utilizing a variety of disciplines; the ability to work under pressure and manage multiple, intricate tasks.
· Leadership abilities demonstrated in driving programs and initiatives.
· At least ten years of experience in continuous improvement or lean manufacturing, including five years in a managerial capacity.
· Excellent oral and written English skills.