Costing Specialist
by Pakhawadee Janyou in
Automotive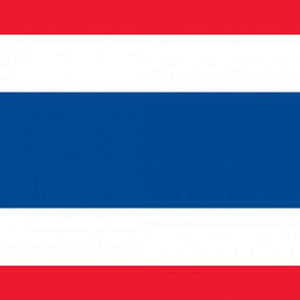 ---
Introduction:
Industry: Automotive
Responsibilities:
Product Costing:
• Analyze material costs, labor costs and depreciation related to operation process
• Arrange data relevant to material costs, standard cost and perform labor cost analysis
• Determine standard cost trend and compare standard cost data to concerned departments
• Reconcile various balance sheet accounts relative to inventories/ accounts payable.
Cost Control:
• Manage fixed cost and control budget
• Analyze and interpret of cost and give guidance or suggestion.
Inventory Control:
• Ensure all inventory is completed to be aligned with global policy
• Investigate discrepancies in reported quantities and locations of all inventories.
• Write Off process and keep tracking inventory transactions,valuation, aging report
Requirements:
• Bachelor's Degree in Accounting or related fields
• 3+ years of Cost Accounting, Accounting Principle, in manufacturing companies
• Develop and maintain standard costs
• Analyze variances and concerned issues to operations management
• Perform physical inventories management
• Ability to plan strategic thinking and report analysis, internal controls, etc.
• ERP /SAP background with good computer literacy
• Good command of English