1st Quarter Newsletter 2020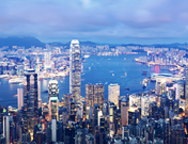 Job market perspectives 2020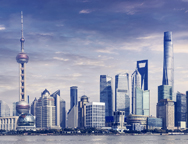 Industries to look out for in 2020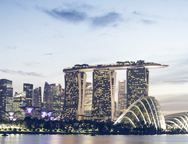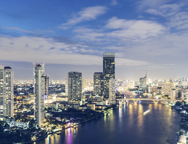 SALARY OVERVIEW
Hong Kong - China - Singapore - Thailand
Hong Kong's 2020 job market perspectives

After a turbulent 2019 and start of 2020, Hong Kong's labour market is expected to remain conservative with hiring in 2020. Nonetheless, developments such as the Greater Bay Area, Greater China's Tech industry, and the emergence of virtual banking, will lead to high demand for talent supporting these developments.
With the growing number of businesses entering and expanding their presence, a steady demand for highly skilled talent, particularly within the technical and professional sectors will continue. Experienced talent within the Information Technology, Digital Sales and Marketing as well as Life Sciences sectors will particularly be in demand.
More specifically, Hong Kong's eight new virtual banking licenses are likely to increase the demand for finance, digital and project management talents to support organisations with the implementation of virtual banking programmes. The virtual banks themselves are still in the stage of first hiring, focusing on senior management.
The demand for Tech talent will continue to increase. Digital transformation will continue to disrupt traditional industries and high-tech companies and start ups will invest in R&D and innovation power in 2020. A large focus on digitisation is expected in Hong Kong's Insurance industry, with organisations looking to hire talent with Automation and AI knowledge and skills. The shortage for Tech professionals with Big Data, Mobile Development, Software and User Testing, Database Management Systems, and Cloud Computing skills, results in these talents remaining in very high demand.
Source: Hong Kong Business
The people era: investing in talent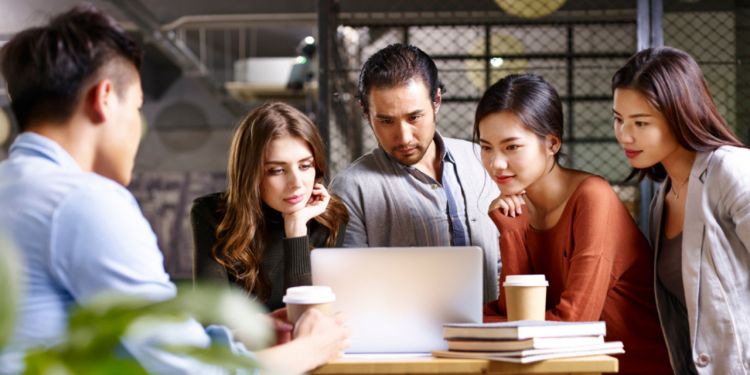 We are in the era of people. The era where corporates are spending vast amounts of resources on their staff's development, well-being and retention, where Human Resources encompasses more than just Recruitment and Compensation & Benefits.
Since the early 2000s, Gemini Personnel, has been providing not only recruitment and staffing solutions to organisations, but a wide array of professional HR solutions; solutions that support organisations and their employees throughout the employee life cycle: Attraction, Development and Transition.
Attraction
Gemini supports clients' talent selection processes with a range of assessments tools. The Gemini Competency Assessment and the Gemini Ability Assessment are ideal tools that allow companies to select the candidate with the desired competencies/abilities.
Development
Due to the shortage of talent available in the market, companies are nowadays shifting their attention from talent acquisition to retention of talent. One of the determinants for employees to remain with an organisation are opportunities for personal and professional development. Gemini has been providing tailored development programmes, career and executive coaching, 360° feedback assessments, team building programmes and HR advice to SMEs and major corporates in Hong Kong and throughout Asia.
Transition
Demand for outplacement and redeployment support has boomed over the last few years and many companies are starting to realise the true value of it. Next to softening the blow to the staff involved, it also helps manage the risk companies face when it comes to employer branding during workforce rebalancing. Taking care of your employees, even in challenging times, will positively contribute to the employer brand (which subsequently influences attracting talent!). From individual outplacement support programmes to collective redundancy project planning and management, the award-winning (Best Outplacement Service, Asia Recruitment Awards 2019) Gemini's career transition services are widely regarded as one of the best in the business.
Contact us today to explore what Gemini can offer to your organisation!
consulting@gemini.com.hk +852 3552 9185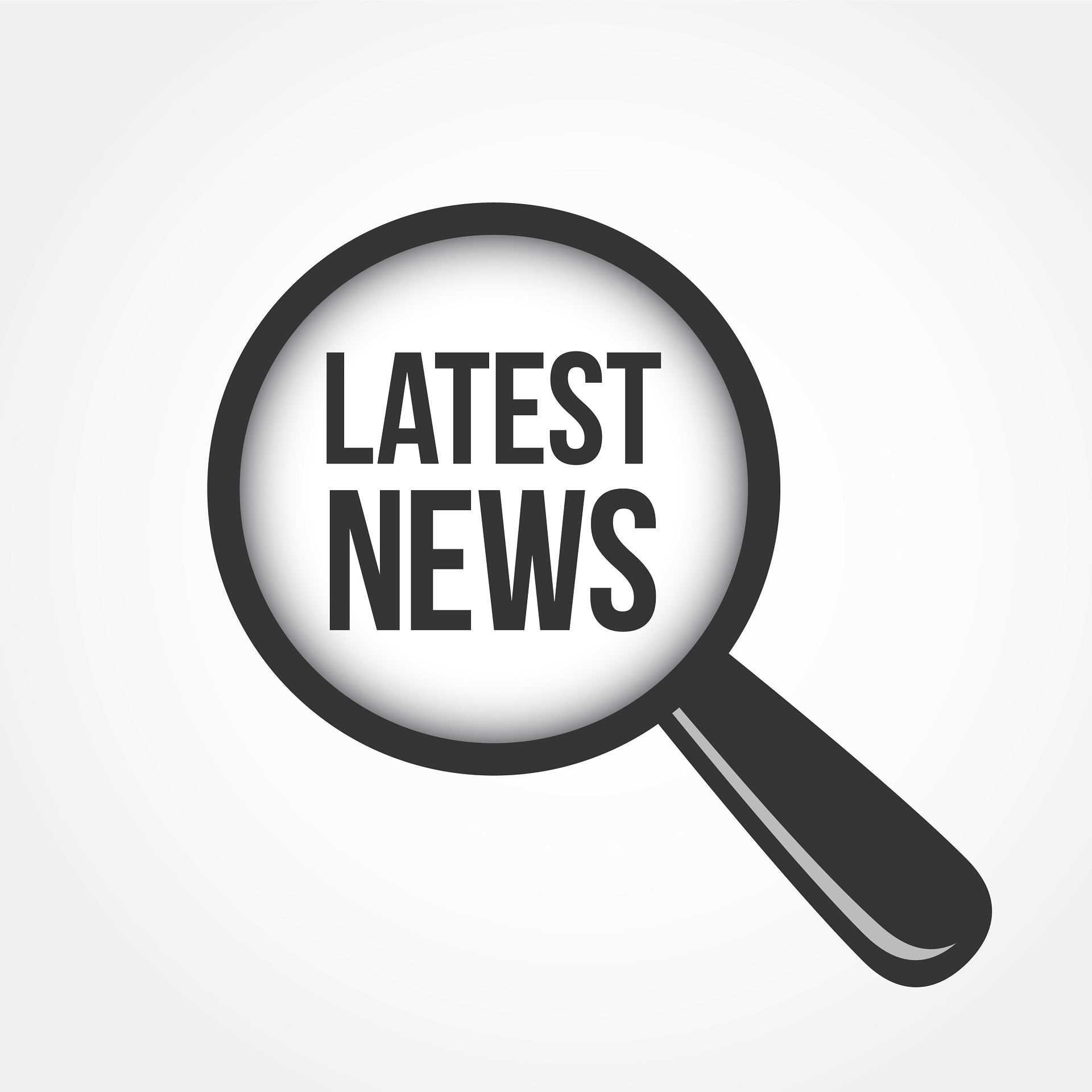 Coronavirus
Gemini's offices in China will remain closed In line with the PRC government's guidelines. Offices in Hong Kong, Singapore and Thailand have continued operations as normal after the CNY break. All Gemini Consultants are available through mobile phone or email, so please don't hesitate to contact us.
Senior Marketing Officer
Nationality: Chinese
Based: Hong Kong
Languages: English, Mandarin and Cantonese
Availability: One month's notice
Skills:
Possesses more than four years' Marketing, Event Management and Account Servicing experience in Retail industry and PR agencies. Product experience including health supplements, skincare & colour cosmetics.
For more information about this candidate, please contact Lauris Yip
Compliance Director
Nationality: Chinese
Based: Hong Kong
Languages: Cantonese, English and Mandarin
Availability: One or two months' notice
Skills:
Legal & Compliance
For more information about this candidate, please contact Lu Yim
Senior Key Account Manager
Nationality: Hong Kong
Based: Hong Kong
Languages: English, Cantonese, Mandarin
Availability: February 2020
Skills:
All-round Supply Chain related working experience in various positions, including Business Development, Sales, Operations, Project Implementation, Process Improvement and Key Account Management.
For more information about this candidate, please contact Priscilla Cheng
Business Development Manager
Nationality: Russian
Based: Hong Kong
Languages: English, Russian
Availability: Immediately
Skills:
Degree in Hospitality and 9 years' experience in 5-star hotels in Hong Kong and China, managing day to day Hotel operations. Has been part of multiple projects in the Hospitality/Real Estate space, setting up businesses from scratch and responsible for business growth and sales, setting up partner network and distribution channels. Strong entrepreneurial mind-set, having run his own venture.
For more information about this candidate, please contact Vinita Sheoran
Executive Assistant - Financial Services Industry
Nationality: HK Chinese
Based: Hong Kong
Languages: Cantonese, Mandarin and English
Availability: Immediately
Skills:
Bachelor of Business degree holder, 8 years of experience in providing full range of secretarial support to C level management in fast paced Financial Services companies. Familiar with MS Office and Chinese word processing. Strong in project management, travel planning, events logistics and business reporting.
For more information about this candidate, please contact Varsha Mankani
Copyright © 2020 Gemini Personnel Limited. All Rights Reserved.
If you no longer wish to receive emails then Unsubscribe