HONG KONG

Employment trends 2021
---
CHINA

Rise of foreigners in China
---
SINGAPORE

GDP and Covid-19
---
THAILAND

Jump in employment in Q1
---
SALARY GUIDES


Hong Kong - China - Singapore - Thailand
Hong Kong employment trends 2021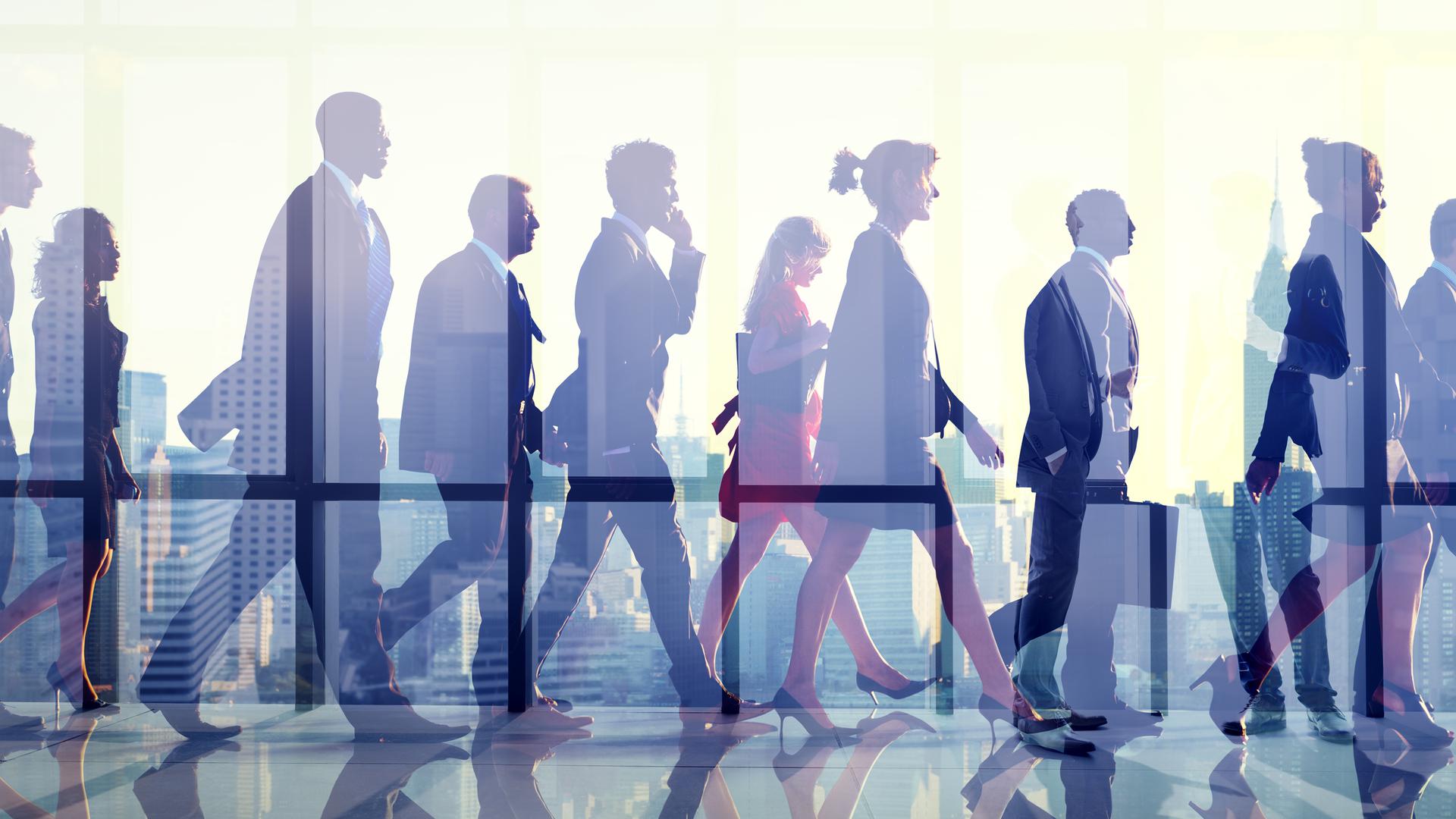 With the fourth wave of infections coming to end late May and the Government's Covid-19 Vaccination Programme in full force, Hong Kong's labour market has started to show signs of recovery, after a difficult 2020. A summary of trends observed and predicted for the rest of the year:
Drop in unemployment rate
As the pandemic receded, Hong Kong saw a drop in unemployment rate further to 6.4% in April after hitting a record high of 7.2% in February.
The jobless rate dropped across all sectors with the largest slip seen in the Food and Beverage Service activities, which declined to 12.1% from 13.3%.
Unemployment rate in Consumption- and Tourism-related sectors, and the Construction sector, fell by 0.8 percentage point to 9.9% and by 0.6 percentage point to 10.9%, respectively.
Future of Work - hybrid workspace
The future of work is a hybrid workspace where employees split their work between remote workspaces/home and the office.
While the majority of employees enjoy the freedom of working remotely, at the same time, they crave social interaction and human connection with peers.
Human connection breeds innovation and builds a community that learns from one another.
In a recent research, Microsoft found 53% of Hong Kong employees are looking at relocating to areas away from urban centres; whilst 65% of business leaders plan to redesign their office space for hybrid work.
Top HR priorities
Employers in Hong Kong will focus on enhancing the programmes and polices that enable employees to adapt to new ways of working.
Strong push in accelerating HR digital transformation.
53% of organisations are identifying new skills needed for their post-Covid operations.
Rising demand for contract workers
The ongoing and rapid digital transformation across key industries in Hong Kong has seen a rise in demand for contracting workers in the Finance & Technology sectors.
More and more companies are moving towards a hybrid workforce model, where they have a mix of permanent and contracting staff.
Looking for more information or advice on employment in Hong Kong? Contact us!
---
Gemini's mobile app is live!
The impact of COVID-19 on Asia's outplacement market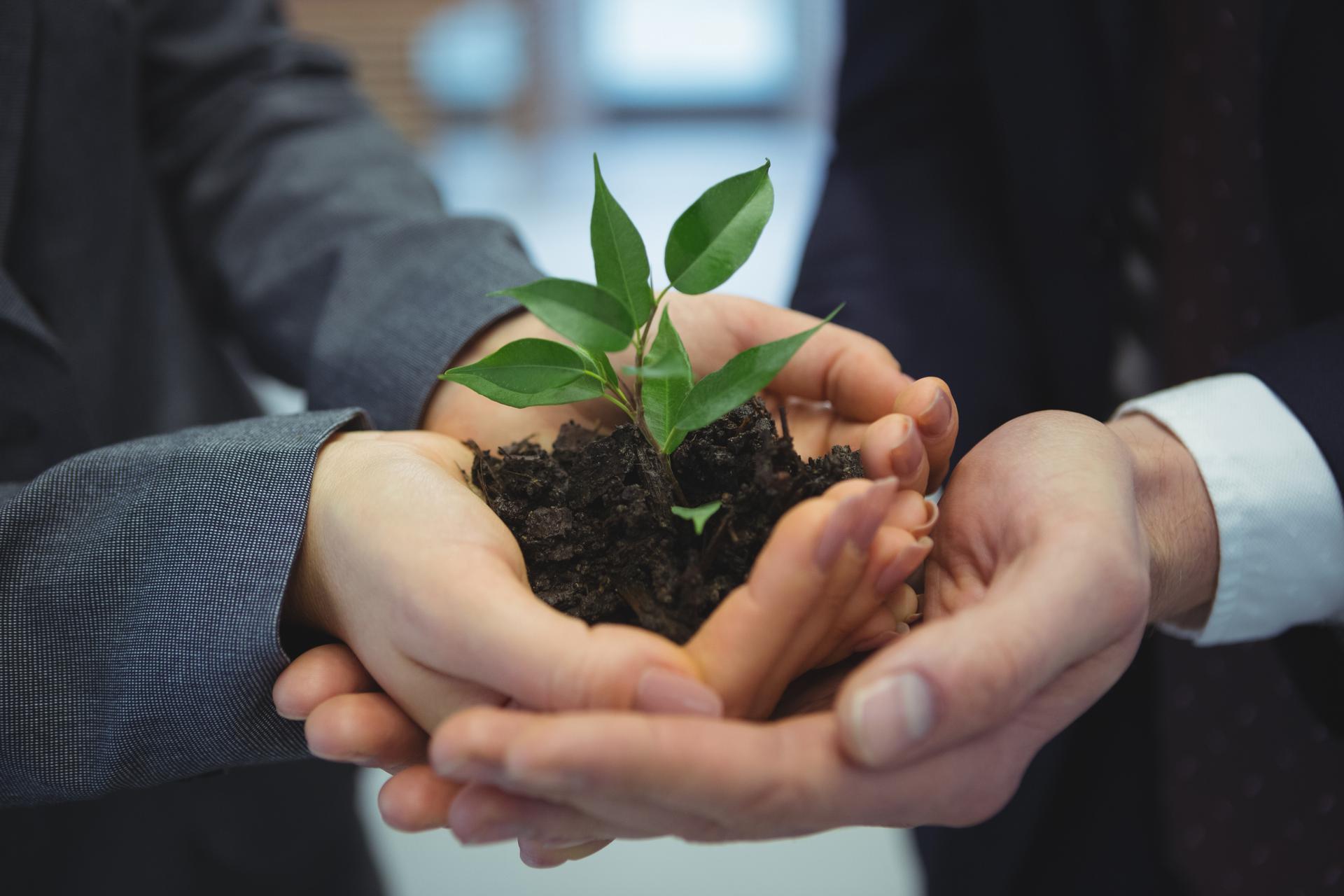 In May Gemini Development was invited by ACF International, a global career transition provider association, to host their monthly webinar. Topic of the webinar was "How Covid-19 impacted Asia's outplacement market".
The webinar was intended to give professionals from all over the world more insight to Asia's outplacement market in general, and the impact of Covid-19 on the market.
What do impacted employees expect from an outplacement programme
The fundamental difference in expectations of outplacement support programmes is that impacted employees from the US and Europe seem to be more proactive when it comes to career transition than employees in Asia. Western employees have more defined career goals that they want to achieve in mind, and therefore they tend to be more proactive and focused while searching for jobs, resulting in the career coach often taking up a more supportive role. Whereas in Asia, career objectives or self-development plans generally speaking aren't as clear or well-defined in people's minds, leading to impacted employees tending to be more reactive when it comes to job searching. As a career coach, the main focus tends to be more on defining goals and objectives for the employee, setting realistic targets and make sure they follow up on their plans, ie. a much more leading role altogether.
How Covid-19 impacted the outplacement market
Covid-19 resulted in a number of changes to Asia's outplacement market last year:
A surge in outplacement support requests for Senior Executives due to cost-saving measures.
The average number of impacted employees per project rose significantly. This was mainly due to office closures/relocations, or companies outsourcing some business functions to other countries leading to Team/Department redundancies (IT, Finance and Admin functions especially).
Requests for relocation support were at a record high due to poor economic performance in HK and other social instabilities.
Preference of the impacted employees shifted from landing the perfect job before Covid-19 to accepting less preferred offers/job role due to financial stability concerns.
And finally, not specifically related to outplacement support programmes, but still largely affecting the set up and conduct of these programmes: the development of virtual meetings and trainings.
4 Key takeaways from Covid-19
Resilience: To have the ability and the drive to get through the low tide and bounce back. Flexibility: To adapt to the ever changing world.
Innovation: Not just adapt but also be able to create.
Diversification: Do not over-rely on one product or one source of income to achieve sustainable growth.
For more information on outplacement support programmes or other employee development solutions, please contact us.
---
Top 5 Candidates Hong Kong
Associate Director of Internal Audit

Nationality: Chinese
Based: Hong Kong
Languages: Cantonese, English and Mandarin
Availability: Two months' notice

Combined over 20 years of external + internal audit experience at Big 4 CPA firms and sizable Manufacturing companies, with China and APAC exposure.

Skills:
Audit planning, risk assessment, training, setting up audit systems, managing company policies & procedures.

For more information about this candidate, please contact Christopher Law < christopherl@gemini.com.hk >
---
Sales Director

Nationality: French
Based: Hong Kong
Languages: English, French, Cantonese and Mandarin
Availability: One month's notice

An exceptionally smart and charismatic Sales professional who has worked with high street, luxury and travel retail.

Skills:
Communication, innovation, and presentation skills with knowledge of multiple cultural market expectations.

For more information about this candidate, please contact Rahul Dansanghani < rahuld@gemini.com.hk >
---
HR Manager

Nationality: Chinese
Based: Hong Kong
Languages: Native Cantonese, fluent Mandarin and English
Availability: Immediately

Over 10 years of HR Generalist experience, including over six years of HR experience in the Insurance industry. Solid experience in working for MNCs.

Skills:
Good interpersonal & communication skills, well organised, energetic and capable. Familiar with Hong Kong Labour Ordinance and basic knowledge of China Labour Law.

For more information about this candidate, please contact Monly Chang < monlyc@gemini.com.hk >
---
Senior Sales Manager

Nationality: Chinese
Based: Hong Kong
Languages: English, Mandarin and Cantonese
Availability: Immediately

Smart talent with track record of sales deals and successful projects, over 15 years of experience in Business Development, Sales & Account Management for Heating, Ventilation, and Air Conditioning (HVAC).

Skills:
Degree in Mechanical Engineering.

For more information about this candidate, please contact Kitty So < kittys@gemini.com.hk >
---
Follow us on social networks
15/F, On Hing Building, 1 On Hing Terrace, Central, Hong Kong
Tel: +852 2127 3567
E-mail: gemhq@gemini.com.hk

If you do not want to receive our promotional emails, please click here to unsubscribe. This is an automatically generated email. Please do not reply to this message.