3rd Quarter Newsletter 2019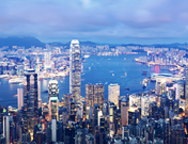 Hong Kong market outlook
Q3 2019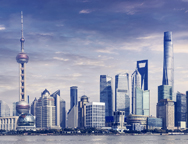 China launches STAR stock market for tech companies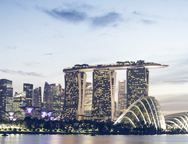 40% of Singapore employees are looking to change jobs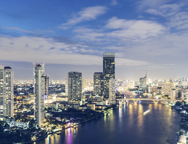 Eastern Economic Corridor Development Plan
SALARY OVERVIEW
Hong Kong - China - Singapore - Thailand
40% of Singapore employees are looking to
change jobs this year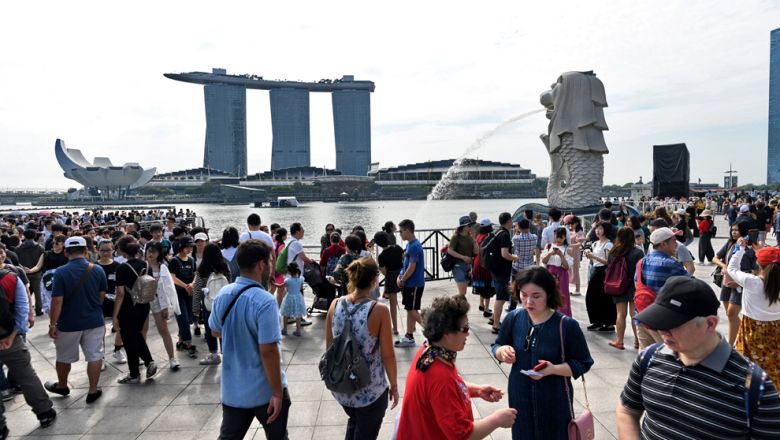 40% of employees in Singapore, or roughly two out of five, plan to change employers this year, and of them, 40% say a "limited career path" is their key motivating factor.

This desire for a new career opportunity comes despite the conservative outlook on the economy and job market. According to findings from Randstad's Employer Brand Research 2019 report, Millennials are most likely to make the switch at 43%, followed by Generation X employees (those born between the early-to-mid 1960s and the early 1980s) at 41%. When it comes to different generations, the study found younger workers being attracted to employers with pleasant work environments and good training opportunities.

One in three Millennials (33%) would apply for jobs in companies that provide robust training programmes for continuous career and skills development, while 42% of Gen Z candidates (those born between the mid-1990s and the mid-2000s) look for "interesting jobs that they can feel excited about".

Mature workers were found to value flexibility and strong management. The study found 38% of experienced professionals aged between 35 and 54 seek companies which offer flexible work arrangements. This contrasts with data which sees 69% of millennial workers saying they do not mind working in the office.

Across the board, attractive salary and benefits remain the most important criteria to 65% of respondents, followed by work-life balance at 61%. Next are job security at 42% and career progression at 39%.

Work-life balance and the use of latest technologies are the areas which see the biggest gap between employee expectations of ideal employers and what Singapore companies are perceived to offer. While having a healthy work-life balance is the second highest consideration for employees, it is the second last in what companies in Singapore are perceived to offer.

31% of employees in Singapore think about resigning when they are not fairly rewarded, or are unable to strike a balance between work and their personal lives.
Source: The Phnom Penh Post
Singapore ranked top destination for Asian job seekers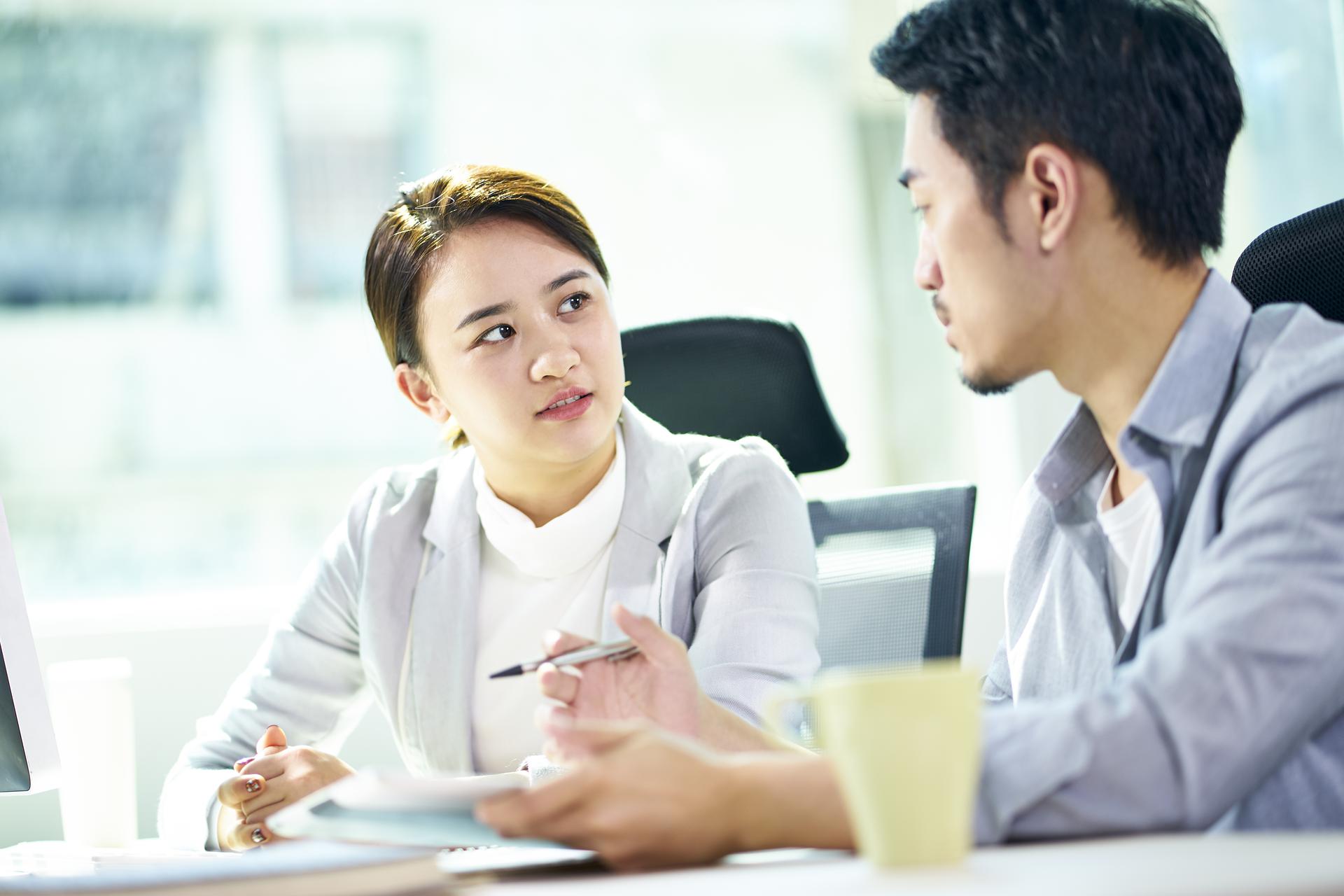 Singapore has beaten China, Europe and North America to be the top destination among Asian job seekers who have the opportunity to relocate, a new survey found. The 11 markets surveyed were: China, Hong Kong, India, Indonesia, Japan, Malaysia, the Philippines, Singapore, Taiwan, Thailand and Vietnam.
In Singapore, the top sector for young professionals is Healthcare. Healthcare spending across Asia is likely to reach S$3.1 trillion by 2026, and Singapore's Ministry of Health predicts that 300,000 positions in the sector will need to be filled in the country by 2020.
Also very popular, given Singapore's national push for digitalisation, is the Technology, Internet and Telecommunications sector. Demand for technology talent is particularly high across three key fields — big data, artificial intelligence (AI) and cyber security, changing business models in every sector of the economy, and extending to all industries, such as Healthcare, Education, Industrial Manufacturing, Marketing and Advertising, and Finance.
The constant change in business imperatives also means that the shelf life of existing skill sets among professionals in these two industries is being shortened.
Employers looking to hire key talents across all industries must be mindful of job seekers' expectations. The report found three key factors that drive them to apply for a job: financial compensation, working with "top calibre colleagues" and career advancement opportunities.
83% of Singaporeans expect an average salary increase of 17% when switching jobs.
Hurdles in hiring include company culture mismatches and low hiring budgets. Employers are aware of the need to boost their brand as employers and showcase their firms as a desirable company to work for, with 15% of businesses even investing in AI to aid recruitment strategies and find the right talent.
Across the eleven markets, sentiment was very positive among employers on business growth and hiring plans. Singapore was the only market where pessimism came in at 0%.
Source: The Business Times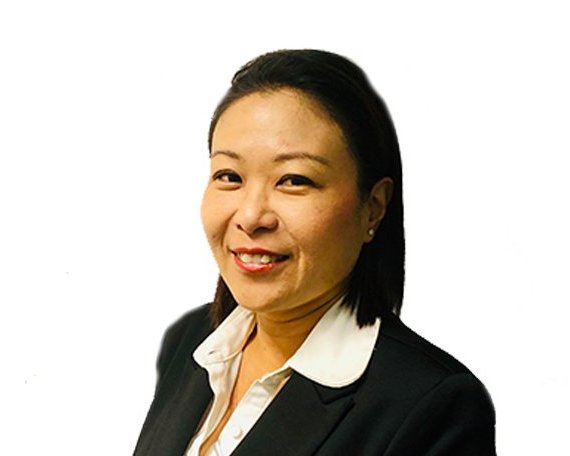 Pearly Yap recently joined the Singapore office as Senior Consultant. With 23 years of experience, Pearly has solid knowledge in the field of Temporary and Permanent staffing solutions.
Senior Internal Auditor
Nationality: American
Based: Singapore
Languages: English, French, Hungarian, Spanish (beginner)
Availability: One month's notice
Skills:
PMP, PMI-RMP, PMI-ACP, CCA, GRCP, CMA, CICA, CCSA, CRMA, CFCS, CAMS, CRISC, CSCA, CPA, CFA, CFSA, CIA
CFO
Nationality: Indonesian (SPR)
Based: Singapore
Languages: English, Indonesia – Native Speaker, Chinese – Conversational
Availability: One month's notice
Skills:
• Project Management, Business Development and Corporate Strategy
deliverables, Corporate Strategy & Transformation Management, Business and
Commercial Management, Financial Review and Assessment
COO
Nationality: American
Based: Singapore
Languages: English, Russian, Ukrainian
Availability: Two months' notice
Skills:
• Facilitated several successful initial public offerings (IPOs) and cross-border private
placements within the energy and agriculture sectors, in the EU, Asia, Middle East and
the CIS
• Worked on numerous, cross-border private equity deals in retail, pharma and energy
and is a Director for several start-up organisations within the fin-tech and crypto currency
space
Group CEO
Nationality: Singaporean
Based: Singapore
Languages: English, Mandarin and Malay
Availability: Three months' notice
Skills:
• P/L, Operations, Policy, Business directions for four SBUs; Medical Aesthetics Clinics,
Medispa, Trichology (Hair), Derma Rx range of products
COO
Nationality: Singaporean
Based: Singapore
Languages: English and Mandarin
Availability: Two months' notice
Skills:
• Business Development, People Management, Company Leadership, Financial
Modelling, P&L and Balance Sheet Management, Campus Infrastructure & Technology,
Sales and Customer Relationship Management
For more information about these candidates, please contact catherinec@gemini.sg
Copyright © 2019 Gemini Personnel Pte Ltd. All Rights Reserved.
If you no longer wish to receive emails then Unsubscribe