Assistant Accountant / Accountant
by Priscilla Cheng in
FMCG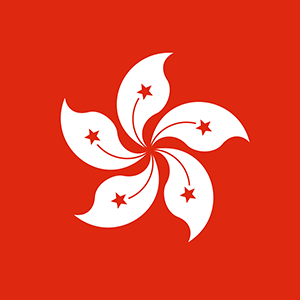 ---
Introduction:
My client, a Food production company, they would like to hire an Assistant Accountant to join their Finance team.
Responsibilities:
Perform daily accounting operations and company secretarial duties as assigned;
Prepare daily cash flow report and monthly cash flow forecast;
Prepare payment instructions to banks / cheque for settlement;
Check transactions in bank statement and prepare journals for bank records in SAP;
Check APAC Rep office expense claims and related journals;
Handle office expenses claims and admin expenses and related journals;
Carry out balance sheet reconciliation, month end and year end accounting reports;
Any ad hoc projects as required.
Requirements:
Higher Diploma in Finance, Accounting or related disciplines or above;
Self-motivated, Detail-minded with attention to accuracy and have a strong sense of responsibility; able to meet tight deadlines;
Excellent PC skills especially in spreadsheet;
Minimum 3 years of relevant working experience in audit or accounting field
Well experience in outlook, practical experience in ERP systems (SAP is highly preferred);
Good command of both written and spoken English and Cantonese
Immediate availability is highly preferred.