Key Account Associate
by Lauris Yip in
FMCG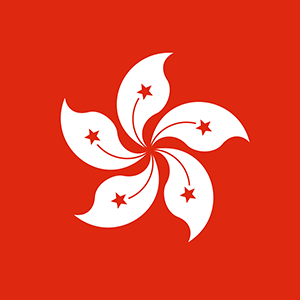 ---
Introduction:
Our client, an international tobacco distributor is urgently seeking candidates for the position of Key Account Associate.
Responsibilities:
Build and maintain effective relationships with responsible Key Accounts (7-Eleven, Circle K etc.) in order to achieve planned objectives
Assist on the planning and implementation on effective sales strategies to achieve vary targets/KPIs
Manage responsible accounts on a day-to-day basis to resolve any business-related issues
Manage and monitor sales performance with report preparation & analysis on sales data / market trend, and initiate actionable plans
Assist on demand forecast planning for responsible accounts
Negotiations on customer contracts / pricing & margins / product listing & distribution / activations & programs in accordance with overall company sales strategy
Requirements:
University degree in Business Administration/ Marketing or equivalent
Sales/account servicing/customer management experience preferably in FMCG industry
CVS management experience is a value-added but not a must
Strong communication and interpersonal skills
Native in Cantonese. Good English & Mandarin.