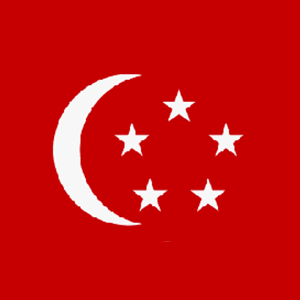 ---
Introduction:
Our Bank client is seeking a professional Treasury Dealer - FX & NDF to join their Treasury team.
Responsibilities:
Reporting to the Head of Treasury
Responsible for FX and NDF flows business and managing of Treasury's such exposures
Responsible for developing and maintaining treasury infrastructure, treasury dealing systems
Manage a good relationship with banking community, financial institutions, and Head Office for better business alignment of management on resultant risks
Set up and provide support to the development and running of digital banking treasury systems and processes for the digital bank on FX and NDF flow business
Assist in review, analysis and recommendation of FX & NDF related treasury policies, procedures, quality, and standard work practices to ensure effective performance of treasury activities and adherence to relevant laws, digital bank's policies, and rules and regulations established by the Monetary Authority of Singapore (MAS)
To manage open positions according to risk mandate at all times and ensure stop losses and VAR are well managed while generating revenue income for the bank
To be the full backup for the Treasury/MM funding dealer
Requirements:
Degree in Accountancy, Finance, Economics, Banking, Business Administration, or equivalent from a recognized University.
Minimum 4 years relevant work experience with strong understanding of trading and risk management on exposures from FX & NDF
Manage bank's treasury systems, bank products, treasury risk in accordance to regulatory compliance requirements
Highly motivated, proactive, and versatile team player, possessing excellent analytical and problem-solving skills
Hands-on and comfortable working under tight deadlines
Ability to work independently and has good interpersonal, communication and writing skill
Financial Markets Regulatory & Practices (FMRP) certificate is a requirement
Interested Candidates, please send updated CV to michaelk@gemini.sg (Attn: Michael Kan)
Only shortlisted candidates will be notified.