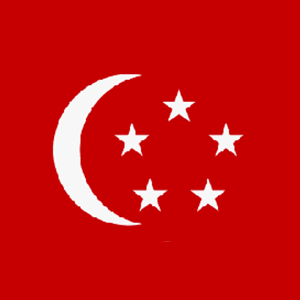 ---
Introduction:
Deputy Manager Slag Concentrator – Mining Company Our client is a Mining Company, and they are hiring a Deputy Manager Slag Concentrator with the following work responsibilities and requirements.
Responsibilities:
Working Responsibilities:
• Basic knowledge of different equipment used for Slag Concentrator plants like Crushers, Ball Mill, SAG Mill, Compressor, Flotation Cells, Slurry Pumps, Thickeners, Filtration unit,
Requirements:
Working Requirements:
· Bachelor's degree in Metallurgical or Chemical engineering with at least 15 years of relevant industrial experience in engineering, design, OEM selection, managing construction, and Operations of Concentrator plant, especially in the Non-Ferrous sector – preferably Copper Smelter. Experience in greenfield/brownfield projects &/or international organizations would be an added advantage.
· Prior experience in managing Concentrator plants in Asian Non-ferrous smelters or other Indonesian-origin plants will be an added advantage.
· Expertise in process technology, engineering, operations, maintenance, shutdown management, troubleshooting.
· Previous experience in managing a high-value project (>USD 1 billion) would be preferred.
· Knowledgeable in subcontract management, including project controls, configuration management, risk management, schedule, and cost control.
Location – Central Indonesia
If you are interested, please send your CV to juliah@gemini.sg or whatsapp Julia +65 90210131