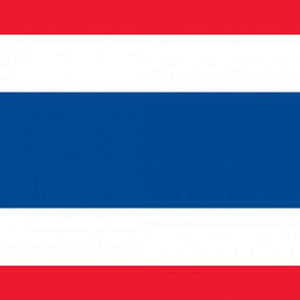 Rojana Industrial Park II, Ayutthaya
---
Introduction:
After-Sales Service Asst. Manager (Machinery)
Responsibilities:
Plan, control, and support the service team to achieve KPIs and the company's strategy.
Supervising and controlling after-sales services for machinery (Repairing and Preventive Maintenance)
Controlling the budget, supervising the team to meet the budget, and estimating costs.
Training to upskill all service teams to achieve KPI, coach them to implement the agreed plan, and help them solve the problem.
Organizing and performing the duties of the technicians' services team. Ensure that all technicians adhere to safety rules.
Meeting, making reports after services, and submitting them to the customers, including costs, obstacles, and solutions.
Requirements:
Bachelor's degree in mechanical, electrical, mechanical, or any engineering field
Practical experience in the after-sales service of machinery and preventive maintenance for at least 5 years
The ability to develop teamwork.
Good communication in English
Attention to detail and problem-solving skills to the customers.
Leadership and work management skills
Good skills in Microsoft Office (Excel, Word, and PowerPoint).